We offer a full spectrum of premier parking
facility management services to commercial,
institutional and municipal markets.
Parking Management
EMPTY PARKING SPACES DON'T DRIVE REVENUE.
Optimizing space within your self-parking facility is critical to maximizing the value of that asset. Whether that value is cost, care or control of people flow, you need to engage with a self-parking solutions provider who has experience in yield management and developing customized design plans. We help you achieve peak efficiency and parking space utilization, while consistently driving margins through innovative self-parking reservation programs, daily and hourly demand projections, event parking, and more.
We place an unrelenting emphasis on maintaining a clean, bright, and safe parking environment staffed by well-groomed, courteous, service-oriented personnel.
In addition to exceptional operational services, we leverage technology solutions, such as remote management and online payment systems, and offer marketing services, such as custom client websites and the use of paid and local search marketing, to maximize the performance of our clients' businesses.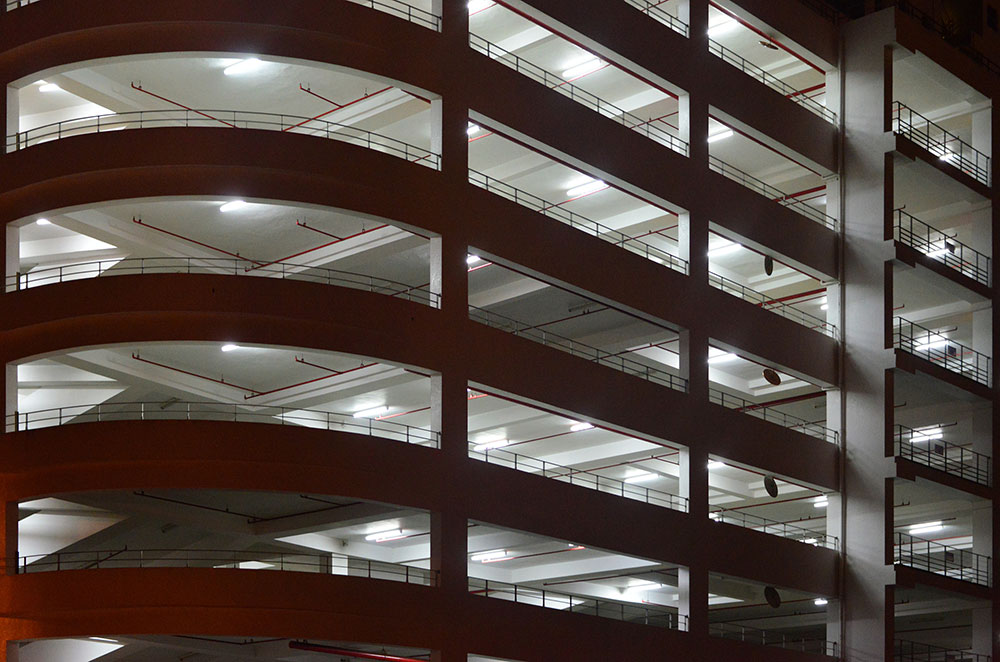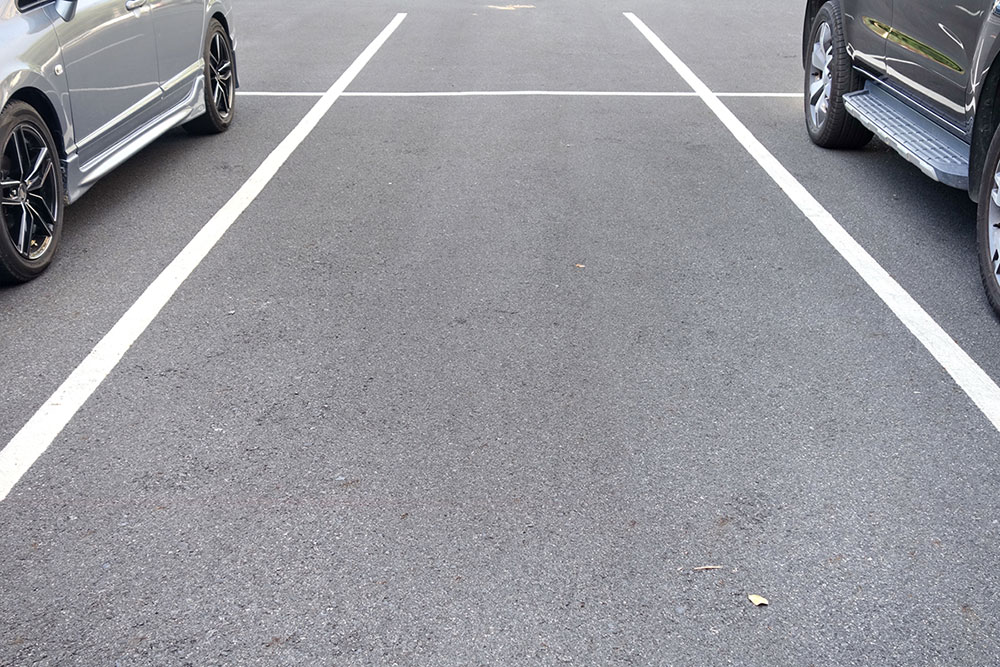 Valet Parking
CREATE EFFORTLESS, UPSCALE GUEST EXPERIENCES THAT LEAVE A DIRECT IMPACT.
Our valets deliver service that goes far beyond the ordinary parking and securing of vehicles. Their role is not merely to create a satisfied guest. It is to develop a fully engaged guest whose expectations have been exceeded because the staff took time to personalize the guests experience. Instilled during our valet training is the quest to anticipate guest needs and create "wow moments" that resonate upon arrival and be cherished long after their departure.
Whether welcoming a hotel guest, guiding a hospital visitor, greeting an office tenant, or helping a residential customer start the day with a smile, our valet staff understands the importance of making every effort to create a legendary moment.
We manage and execute the complex logistics involved in valet parking in a way that is effortless and easy for you and your guests. Whether you're a boutique hotel or large resort, we are experts who understand there is no one-size-fits-all valet parking solution.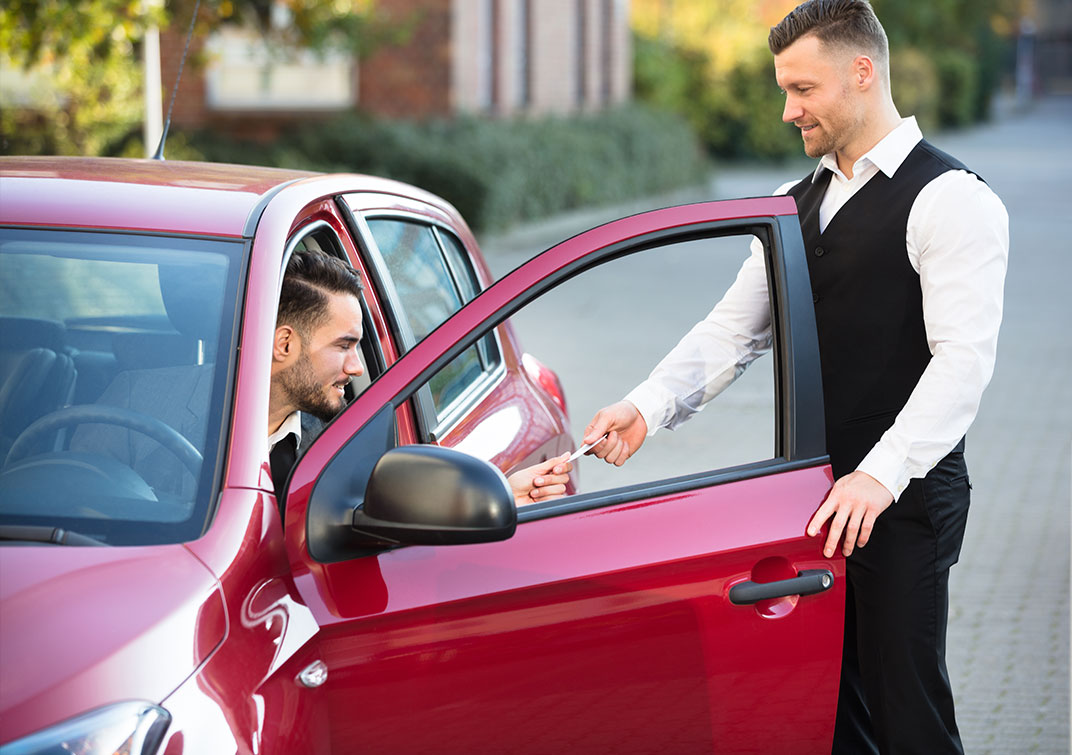 Transportation/Shuttle
MOVING YOU FORWARD.
By providing safe, quality drivers and state of the art equipment, EPS Transportation offers sophisticated shuttle bus services for airports, municipalities, government agencies, corporate campuses, office buildings, hotels, medical centers, and educational institutions.
Our shuttle bus services are diverse in terms of size, character, and complexity. We operate complex shuttle bus systems for airports, universities, medical complexes, corporate campuses, office buildings, hotels, and government bodies. Moreover, we design, manage, and operate sophisticated curbside management systems.
This experience, coupled with our project-tested systems and professional, seasoned staff, allows us to effectively and efficiently manage transportation systems faced with constant change, congested roadways, construction project obstacles, overflowing curbs, and security concerns.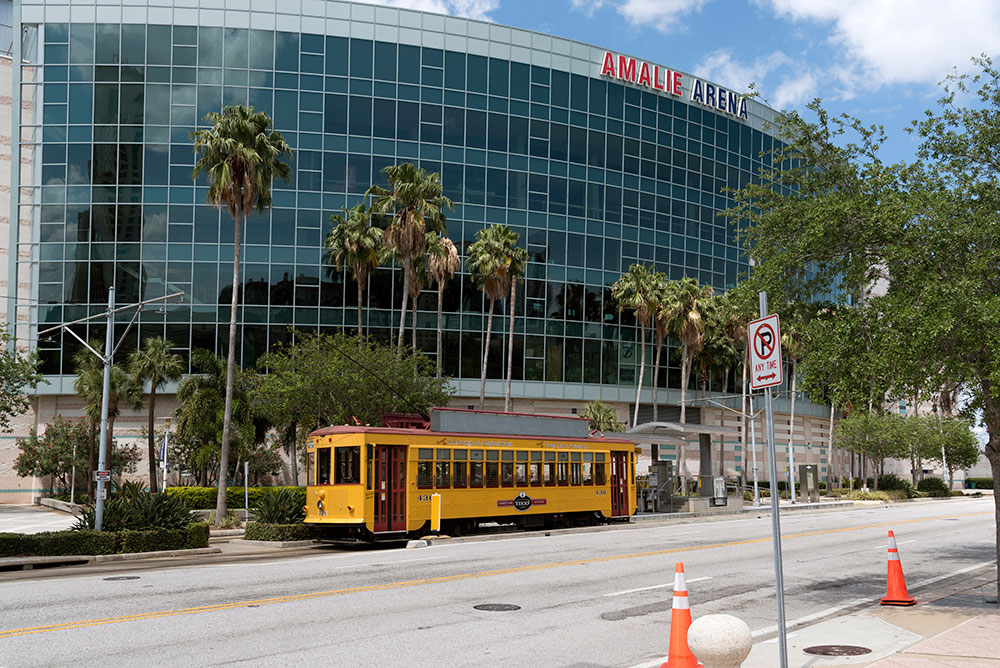 Event Logistics
A PERFECT BLEND OF CUTTING EDGE TECHNOLOGY AND A PERSONAL SENSE OF URGENCY.
A plan is only as good as its execution. From overseeing bus and shuttle systems to managing large scale parking influxes and traffic flow, we activate all elements of our event transportation master plan. Our forward-thinking management and leadership team can offer flexible solutions required to make sure the experience is seamless.